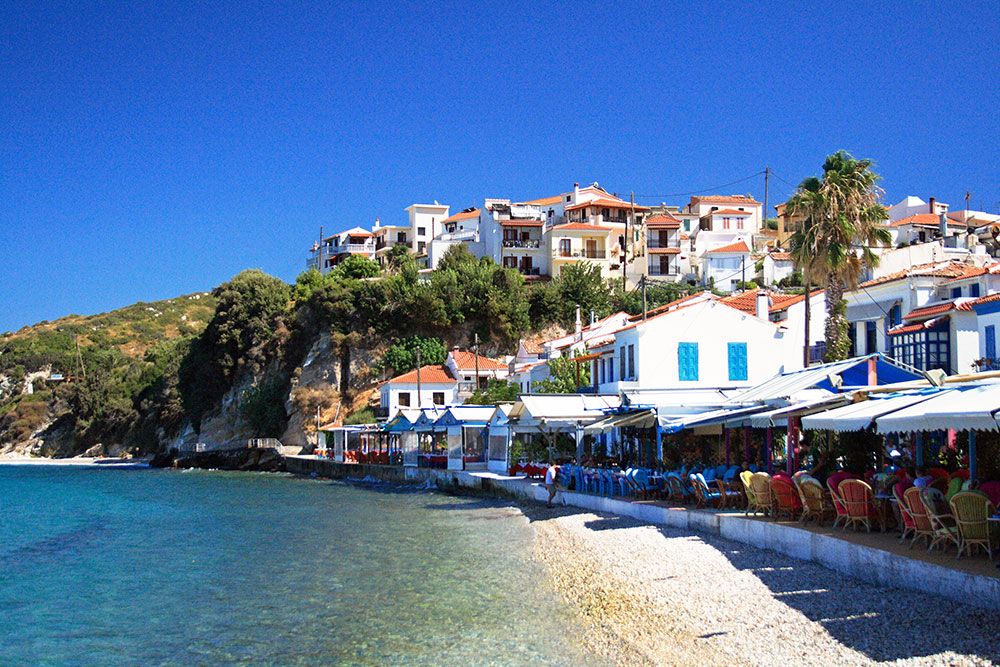 Greece is one of the most ancient and respected cultures in the world. Home to famous Greek citizens from Plato to Aristotle and Homer, this is the country that gave birth to civilisation as we know it. With such a fascinating history and stunning places to visit there, it makes the perfect place for holiday home ownership. Rest assured, modern-day Greece is every bit as welcoming, lively and awesome. This makes it one of Halcyon Developments favourite spots to buy holiday homes in.
But what is it about contemporary Greece that makes it a great place to check out?

Friendly locals
One of the great things about owning a holiday home in Greece is the warm and friendly locals. You and your family will love the welcome they give when you head over for a visit. They will make it a real home from home especially when you have been going there for a few years. Greece is one of the friendliest and safest countries around which makes it ideal for any holiday home.
Amazing weather
One of the other fabulous things about Greece is the weather. This is especially true if where you live now is cold or rainy! Greece has a very good climate that is not too tropical but has plenty of sun still, especially if you holiday there over the summer. Even in the winter months it does not get too cold which makes it the perfect all year round option for a Halcyon Developments holiday home.
Easy access
If you are thinking of holiday home ownership then ease of access is key. After all, you do not want a holiday home somewhere that is a real pain to get too. Greece is ideal for this as there are many flights from all countries around the world to it. Whether it is mainland Greece or the islands, reaching wonderful Greece is not hard or expensive.
Contact Halcyon Developments today
If holiday home ownership in Greece appeals to you then get in touch with us today. With full or fractional holiday home ownership from just £13,000, we can make your Greek dream come true.